MYRIAD BY SANA BRUNCH
The weekend's more calm and relaxed pace is the perfect motto for a brunch at the River Lounge.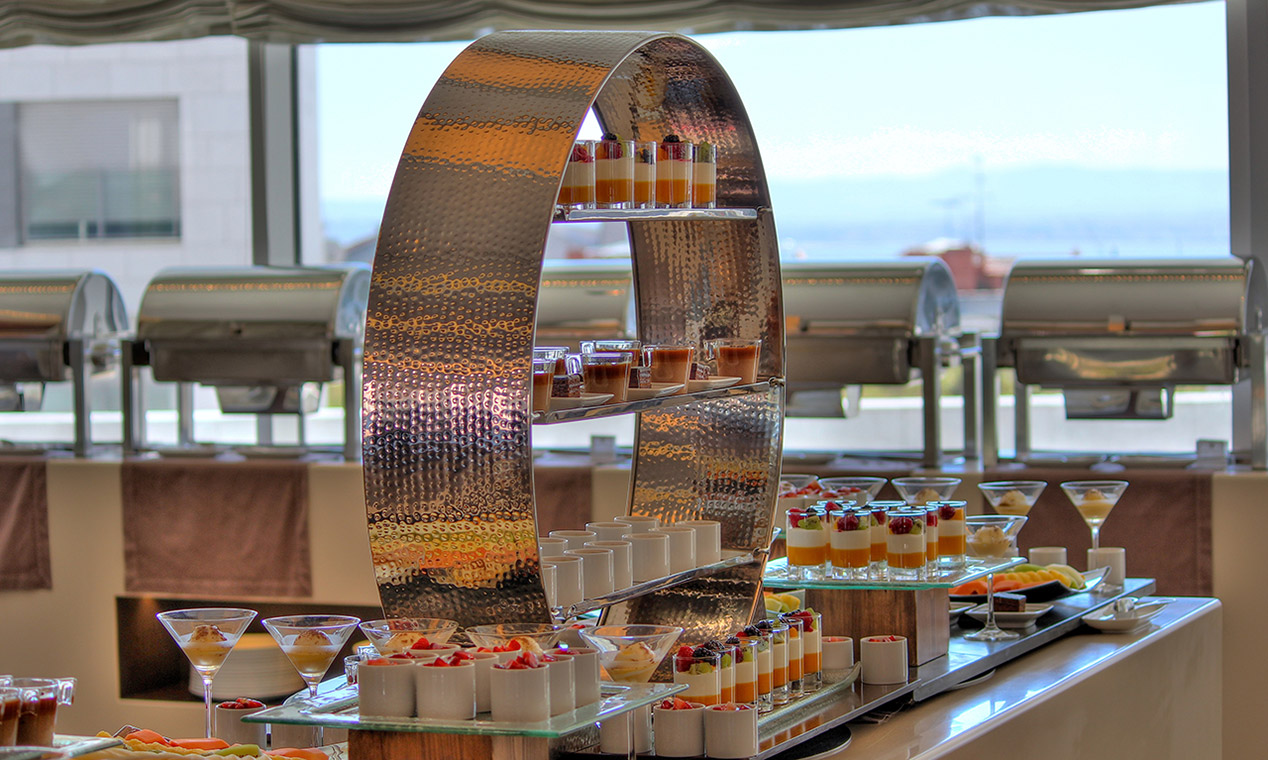 On Saturdays and Sundays enjoy sushi, oysters and an extensive hot and cold buffet, a selection of bread and pastries, fresh fruit, salads and a variety of beverages such as orange juice, juice of the day, soft drinks, Portuguese beers and a wine selection. At this brunch, leave the stress at the door and relax.
Prices
: Adults: 44 € per person Children (0-4 years old): free Children (5-12 years old): 22 € per child
When
: Saturdays and Sundays from 12:30 p.m. to 3:30 p.m. For more information and reservations, contact: Tel. +351 211 107 600 E. 
info@river-lounge.com